About Us

We are a group of community volunteers who desire to document and preserve Orangevale's stories. Orangevale is a community in Northeast Sacramento County, California, USA. We meet monthly and hope to continue to capture the people and history that make our community unique.
Meetings are held the first Wednesday of each month at 6:30pm at various locations around Orangevale; check our calendar or Facebook page for the latest.
Mailing Address:
Orangevale History Project
6920 Hazel Ave
Orangevale, CA 95662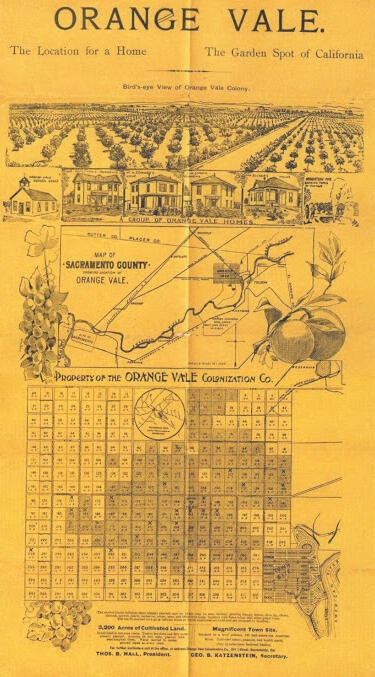 The Orangevale History Project is a 501(c)(3) organization recognized by the Internal Revenue Service.
All donations are tax-deductible per IRS codes.